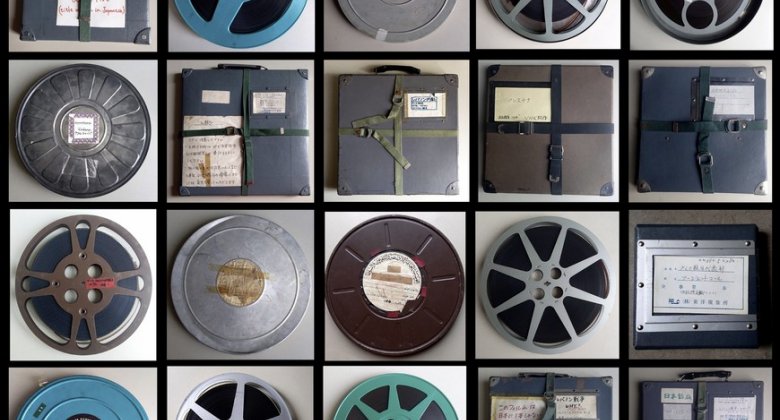 71 min | Palestine, Qatar, Belgium | 2022
Synopsis:
R 21 (Reel no.21) comes as an addition and a reflection on a collection of 20 films in 16mm format, safeguarded in Tokyo by Japanese solidarity movement with Palestine, it's an undelivered love letter written by Japanese activist that was lost in the way to Palestinian filmmaker. Fragments of the letter are found throughout the collection and compiled into an imagined structure that reveals itself throughout the film.
---
Directors: Mohanad Yaqubi
Mohanad Yaqubi is a filmmaker, producer, and one of the founders of the Ramallah-based production house, Idioms Film. Yaqubi is one of the founders of the research and curatorial collective Subversive Films that focuses on militant film practices, and a founding member of the Palestine Film Institute, that focus on supporting, promoting, and preserving Palestinian cinema, he is a resident researcher at The School of the Art (KASK) in Gent, Belgium since 2017.
Writers: Lisa Spillieart, Rami El Nihawi, Mohanad Yaqubi | Producers: Sami Said | Editing: Rami El Nihawi | DOP: Casey Asprooth-Jackson | Sound: Raf Enckels | Language: Japanese, Arabic, English | Subtitles: English, Arabic