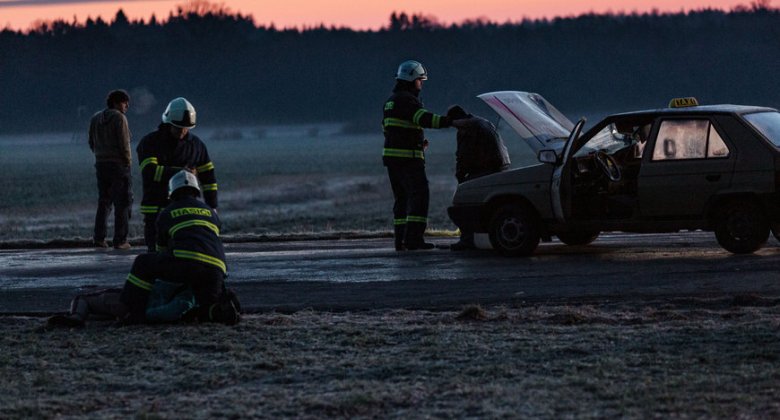 84 min | Czech Republic | 2021
Synopsis:
One Second Forever is based on a simple and all the more effective reasoning: none of us would like to be the culprit of a serious traffic accident. None of us would like to experience first-hand the moments of impending - and completely unnecessary - death. None of us would like to live the rest of our lives knowing that we have taken the life of someone close to us, or on the contrary, a complete stranger. Through five culprits, the film tells the stories of drivers who have gone through the above and are still going through it. Drivers who have found the courage to translate their guilt into a message that becomes not only a tool for prevention.

---
Director: Vít Klusák
Director and producer Vít Klusák, graduated from the Department of Documentary Film at FAMU in Prague, and has been teaching in the same department since 2005. He co-directed with Filip Remunda the successful film CZECH DREAM. He runs the independent production company Hypermarket Film Ltd., one of the leading production companies in Central and Eastern Europe, founded in 2003 that has produced feature documentaries for cinemas and TV series.


Writers: Vít Klusák | Producers: Vít Klusák, Filip Remunda, Jan Matoušek, Pavla Klimešová | Editing: Jana Vlčková Lucie Hecht Jakub Jelínek Josef Krajbich Ondřej Nuslauer | DOP: Adam Kruliš | Sound: Richard Müller | Music: David Hlaváč | Language: Czech | Subtitles: English, Arabic