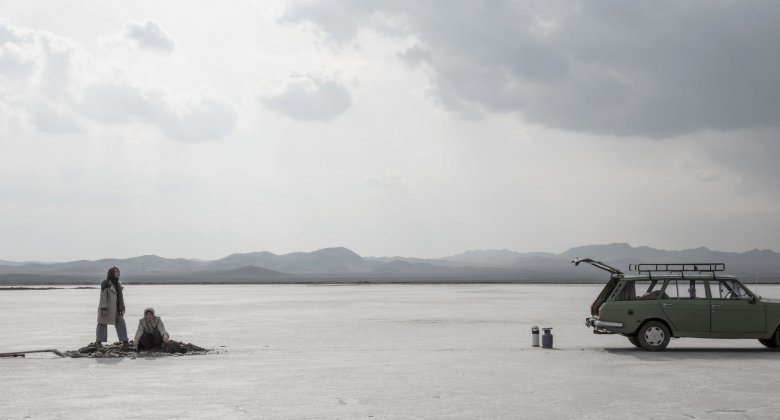 97 min | Canada, Iran | 2020
Akram and Azar, two sisters lie about the disappearance of their brother by telling everyone he has fled to Germany. As time goes by, however, the "lie" turns into "reality" in Akram's mind, so that she believes her brother will come back.
---
Directors: Kaveh Mazaheri
Born in 1981 in Tehran, Iran. He earned his bachelor's degree in railway engineering and has started filmmaking on self-taught in 2005. He has made five short fiction films and more than twenty documentaries. One of his films named "Retouch" which became very successful in Iranian cinema history has won more than 80 international awards. His last film "Funfair" was qualified for Academy Awards 2021. "Botox" is his first feature fiction film, which won the Best Film and Best Screenplay at the Torino Film Festival.
Writers: Kaveh Mazaheri, Sepinood Najian | Producers: Kaveh Mazaheri, Soroush Saeidi | Editing: Pooyan Sholevar | DOP: Hamed Hosseini Sangari | Sound: Hossein Ghourchian | Music: Milad Movahedi | Language: Persian, German | subtitle: English, Arabic