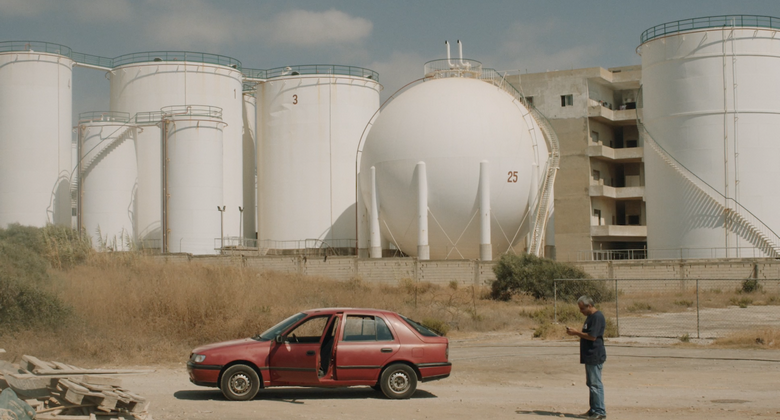 14 min | Lebanon | 2021
Adel, a desperate jobless father gets out on the streets of Beirut hoping for a change.
---
Directors: Assaad Khoueiry
Born in Lebanon 1991, Assaad Khoueiry entered the film industry in 2009. He got his bachelor degree in "Film Studies" in 2014 from the 'Holy Spirit University of Kaslik' where he wrote and directed his senior short film entitled "The Drought Land" which was nominated and awarded in several international and national film festivals. In 2019, Assaad started working on his first independent short film which was selected in the Clermont Ferrand International Film Festival.
---

Writers: Assaad Khoueiry | Producers: Assaad Khoueiry | Animation: | Editing: Assaad Khoueiry | DOP: Mansour Aoun | Sound: François Yazbek | Music: Music: Epoch – Blake Ewing Musicbed Tamer Hosney – Eish Bi Shoak TH Production 2019 | Language: Arabic | subtitle: English